Join us on board the ship and help us reach the isolated in the Pacific!
WHEN
Jul 15 2021 - Dec 2 2021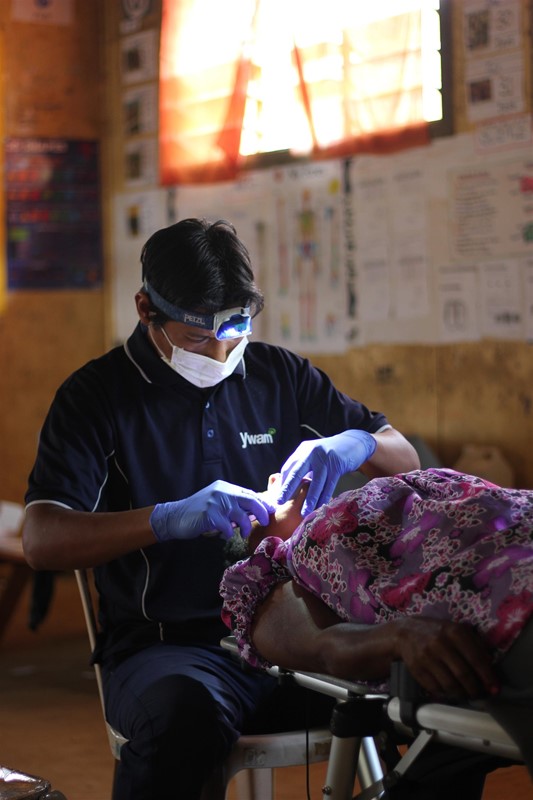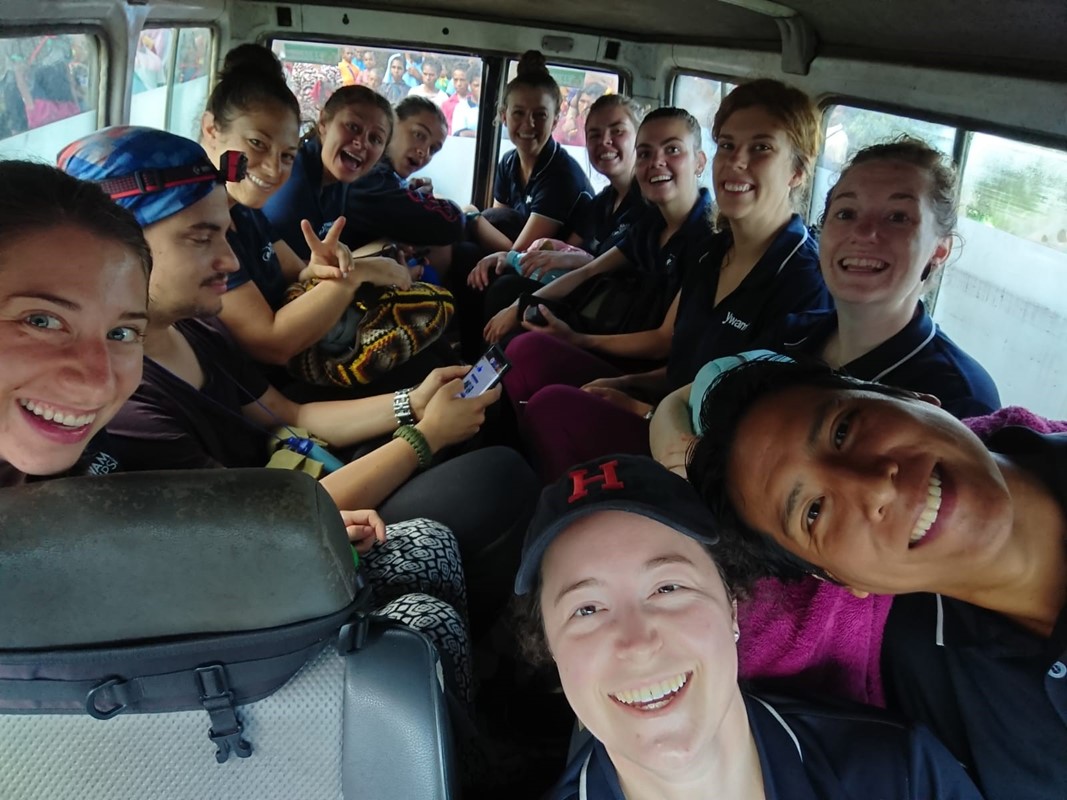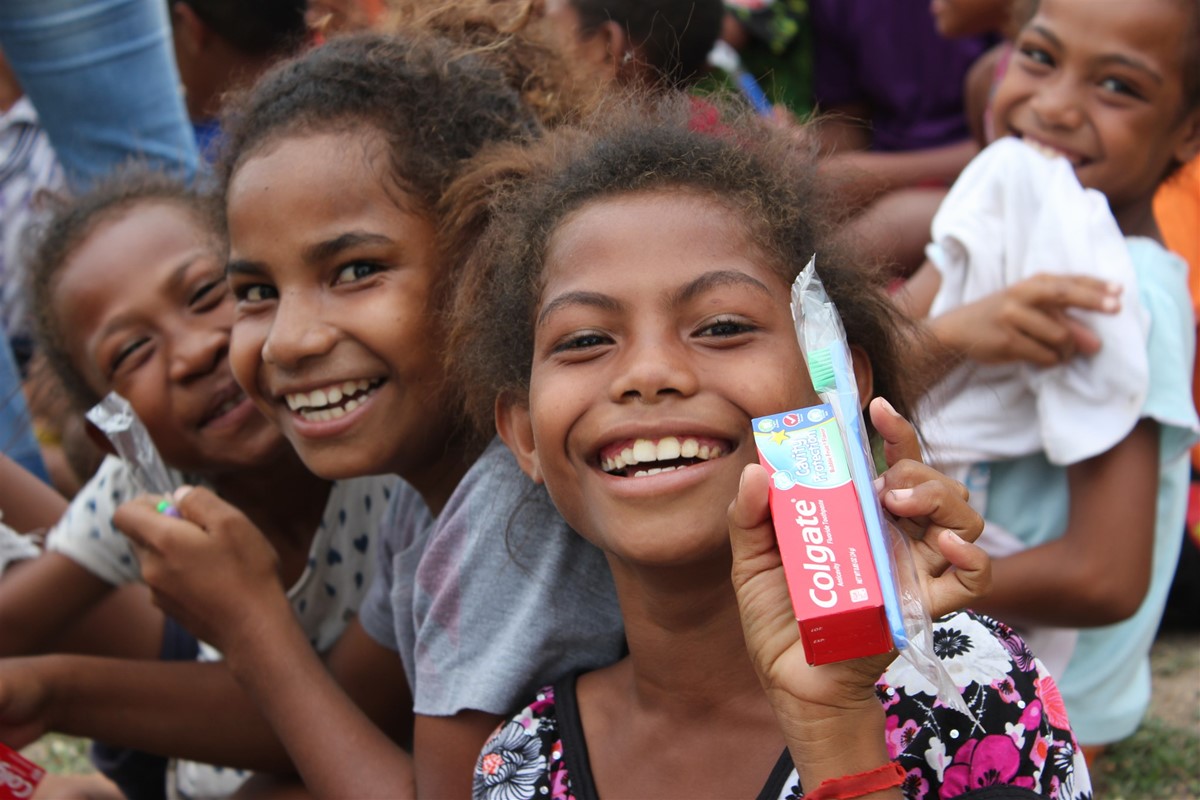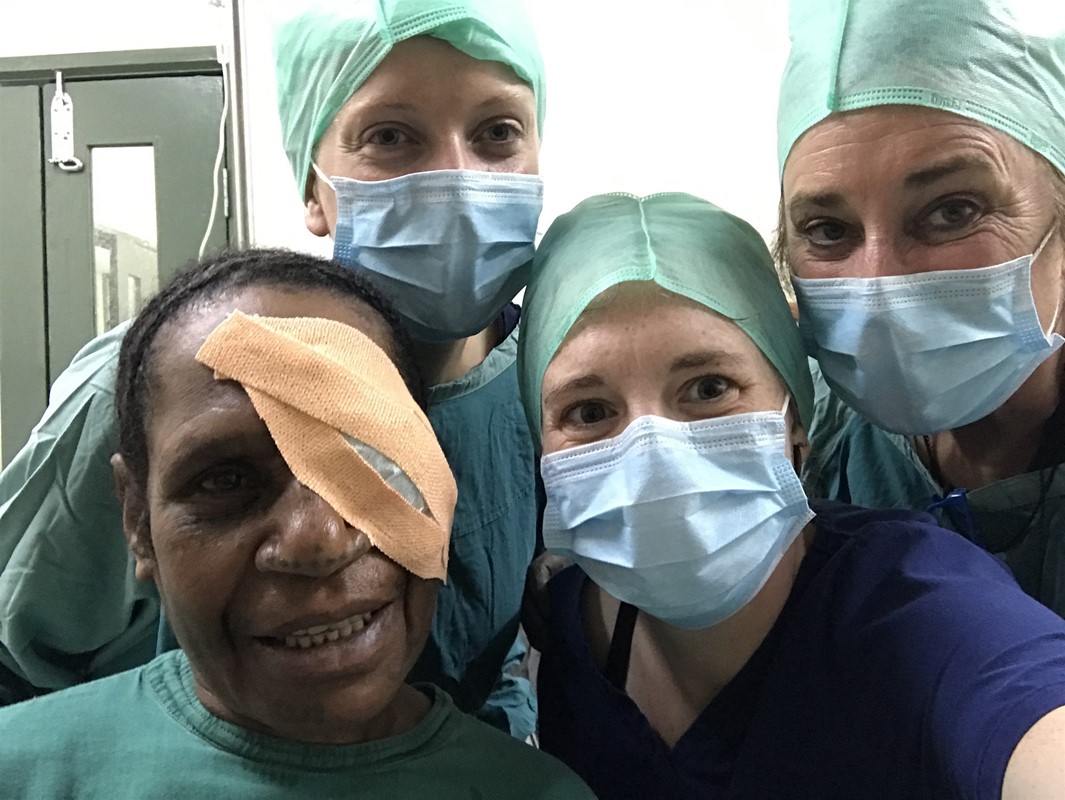 Hello !
Thank you for your interest in Ywam Ships Kona! The Pacific has great need and we are excited that you want to be a part of the solution!
We are looking for a range of medical volunteers to provide medical services needed in the islands around the Pacific Rim. Below please find information about the upcoming outreaches. 
Our ship serves in Papua New Guinea. 
Dates - 2021
15 July - 29 July
5 Aug - 19 Aug
26 Aug - 9 Sep
16 Sep - 30 Sep
7 Oct - 21 Oct
28 Oct - 11 Nov
18 Nov- 2 Dec
Outreach opportunities: 
Primary Health Care Clinics (PHC
) - Depending on the location the clinics may be running medical, optical, dental, community health education (CHE) and antenatal clinics.  
Dental -  
Dental Services are a great need among the isolated populations. The most common procedure is pulling teeth relieving people of pain and infection. Depending on the available location there are opportunities for restorative procedures. Our team also does oral health education and preventive care. 
Ophthalmology Services
- Cataract surgeries and distribuition of glasses.    
Job descriptions:
https://www.ywamshipskona.org/volunteer/medical
Food and accommodation - 
Being a non profit missions organization all volunteers pay room and board fees of $35 USD per person per day. These costs do not include your airfare, insurances, visa or $95 USD registration fee.
Visas:
 Our Visa Desk will contact you with visa instructions.  
Video:
  Click here to watch a short video  
https://www.youtube.com/watch?v=8Mt0UjR_Vys&t=49s
To apply: 
Click below and fill out a medical volunteers form.
https://www.ywamshipskona.org/volunteer/medical-application/
Please contact us if you have any questions or concerns. We look forward to hopefully having you join us to make a difference!
Sign Up
33 days left
Sign Up
Registration for this opportunity is on another site. You will be redirected when you click the button above.
Contact Info
Claudia Choy
(808) 757-9150
Stories
No stories have been posted for this opportunity yet.