Philippines Service Trip: International Children's Network (2020)
WHEN
Oct 3 2020 - Oct 16 2020
WHERE
Bohol, Cuaming & Olango Islands, PH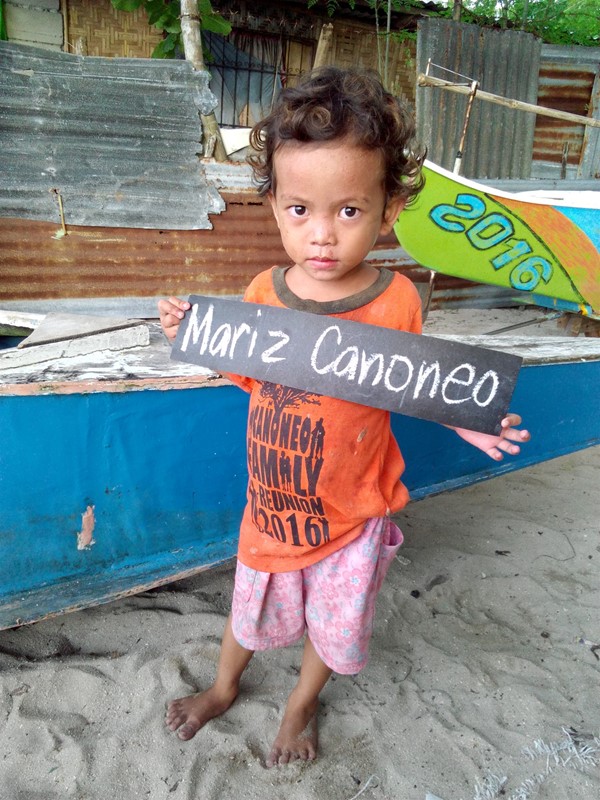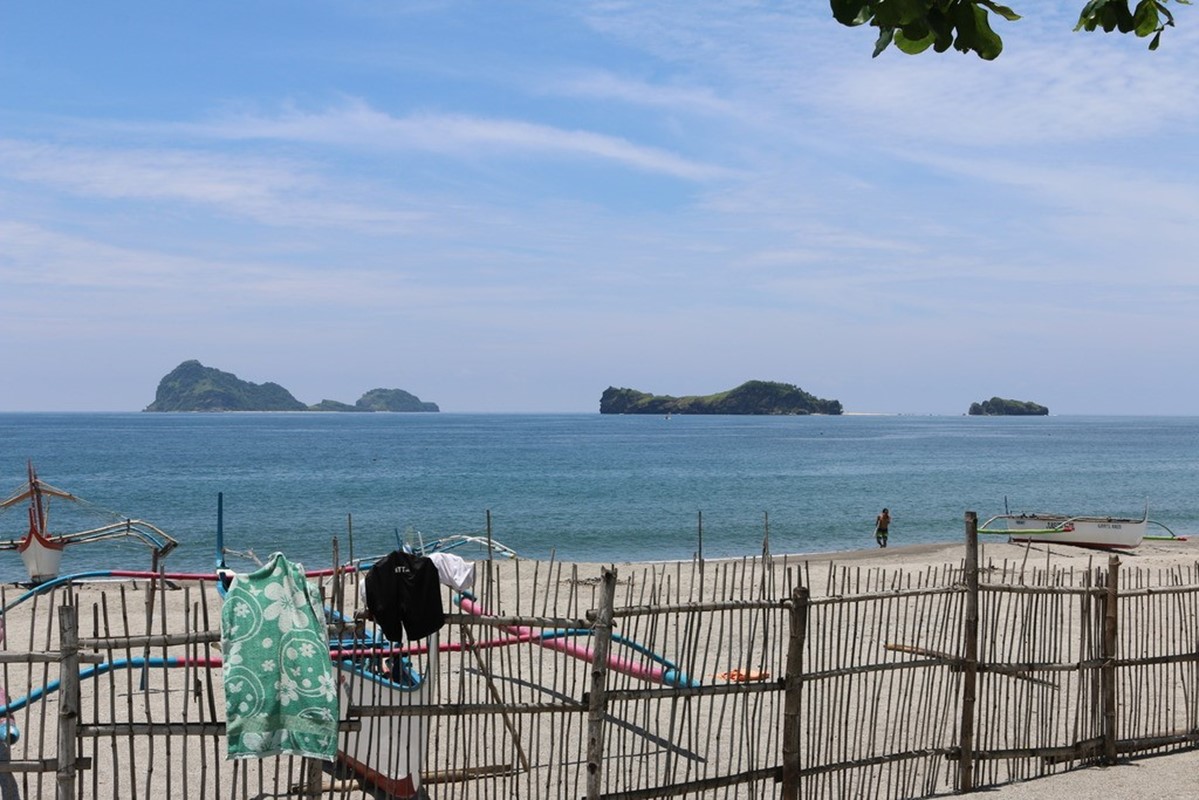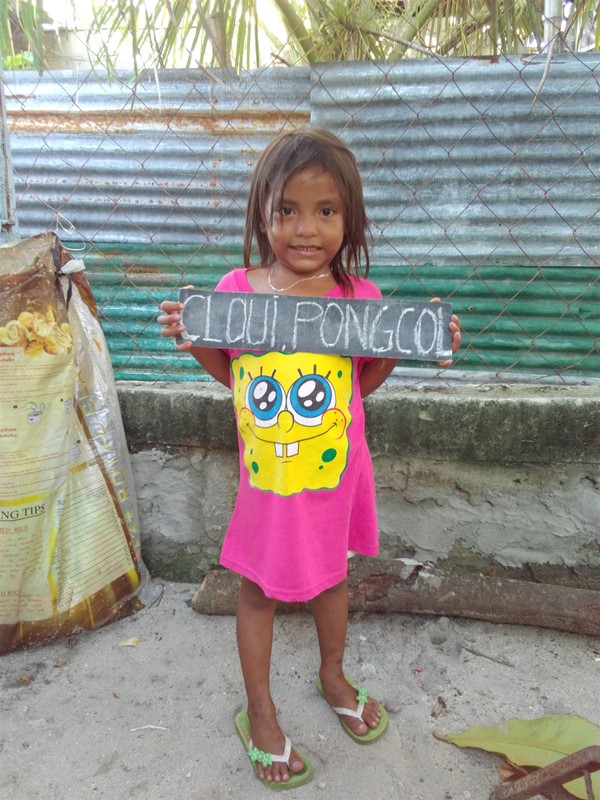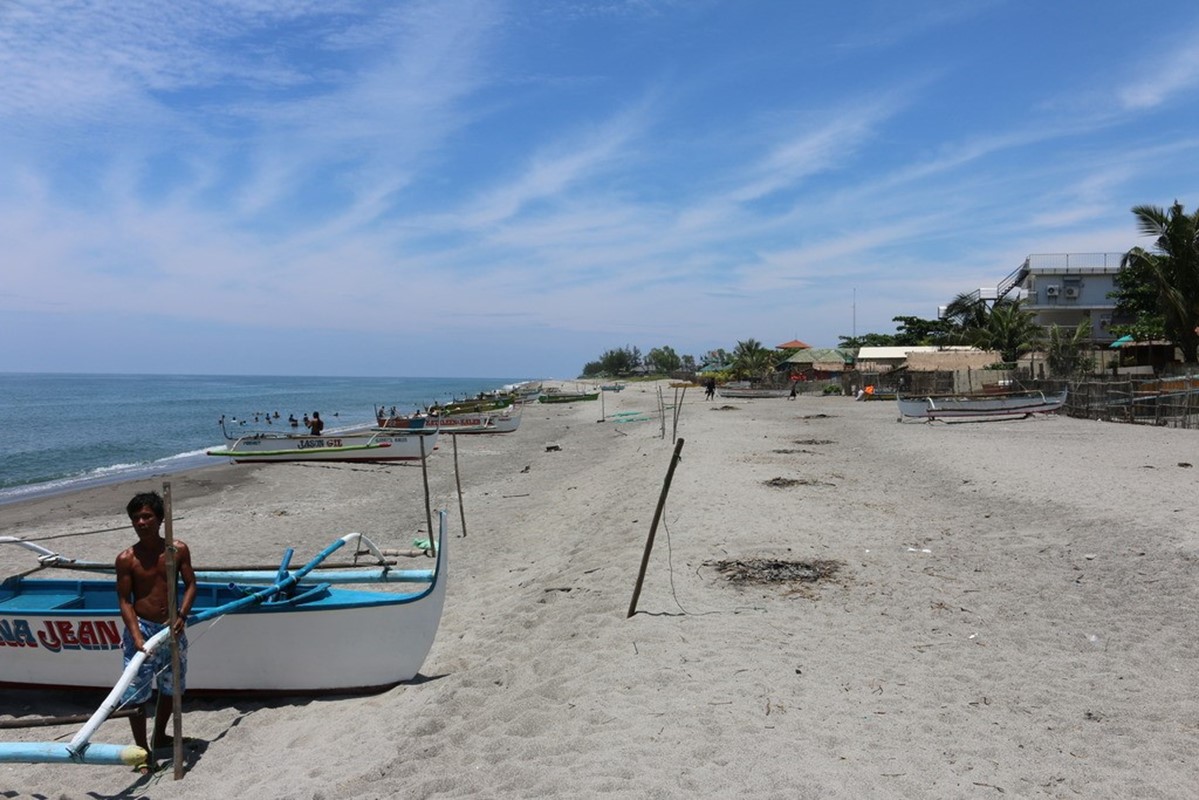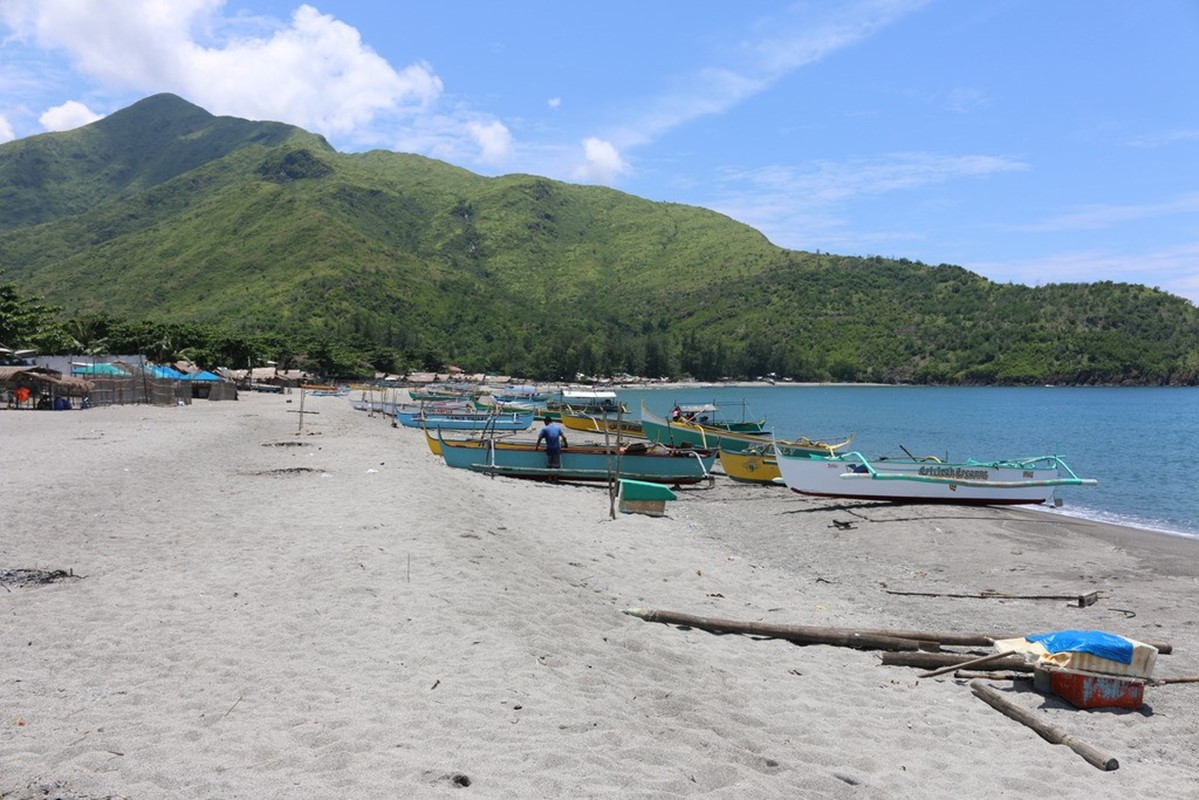 Come and experience the hope of empowering at-risk children in Bohol, Cuaming & Olango Islands of the Philippines.  Come on your own to work with ICN Staff members, or bring a team.  Participants can help with the sponsorship process of orphaned and at-risk children in the region.  Participants can also bring a team to implement an education or medical-oriented project for the children and families of the Philippines.  Projects can include tutoring or workshops in various subjects (Math, English, History, Social Studies, etc), Vacation Bible School, Sports Camps, Theater, Visual/Kinetic Arts, Music, Men/Father Mentorship, and more.  It could also include Medical or Dental visits for the children and their families.  Since ICN is intimately involved in the communities where we have sponsorship programs, you will be able to work with community and government officials to provide a lasting impact for generations to come.  By attending a service trip, you will have a crown jewel experience for your resume, be better equipped for the mission field, and help prevent human trafficking at its roots.  
Sign Up
30 days left
Registration Deadline:
Sep 3 2020
11:30 PM PDT
Sign Up
Registration for this opportunity is on another site. You will be redirected when you click the button above.
Contact Info
Don Windham
(253) 632-8181
Stories
No stories have been posted for this opportunity yet.