6-Month Africa IMMERSION
WHEN
Jan 6 2020 - Jun 26 2020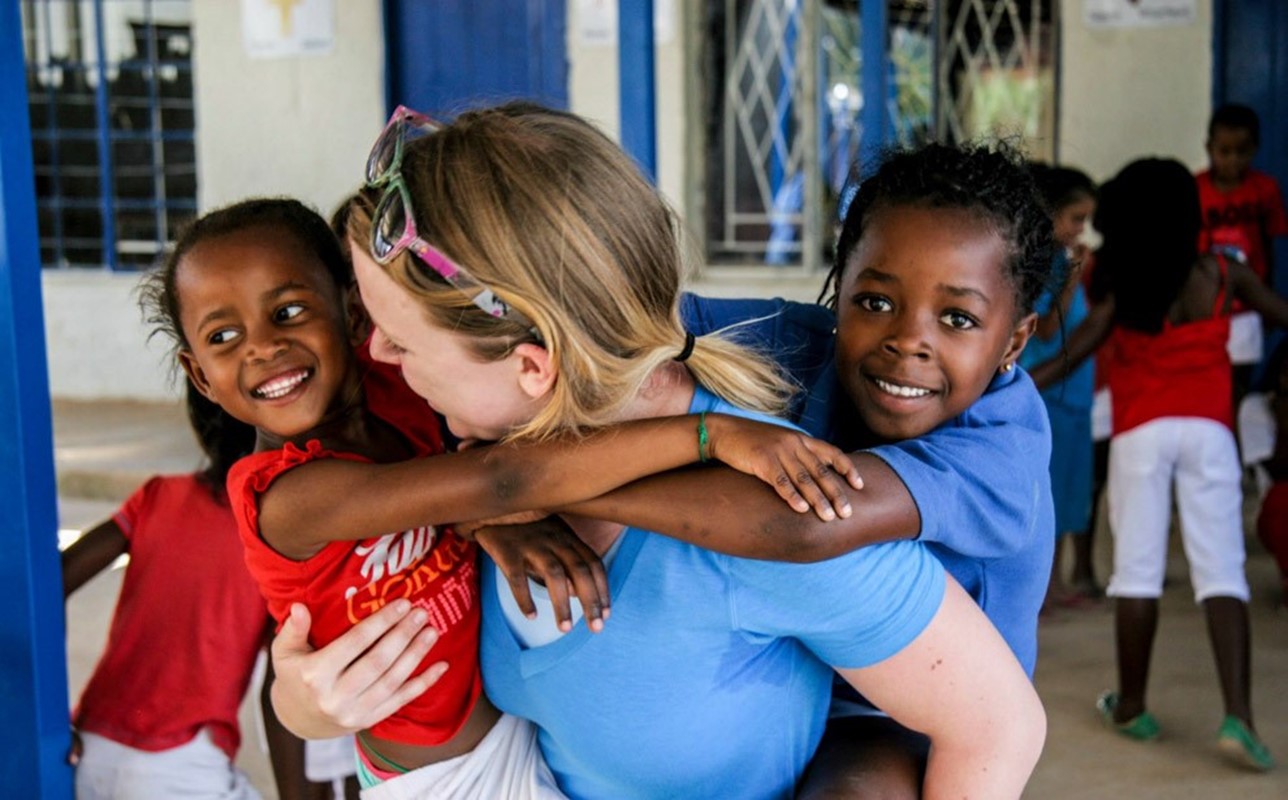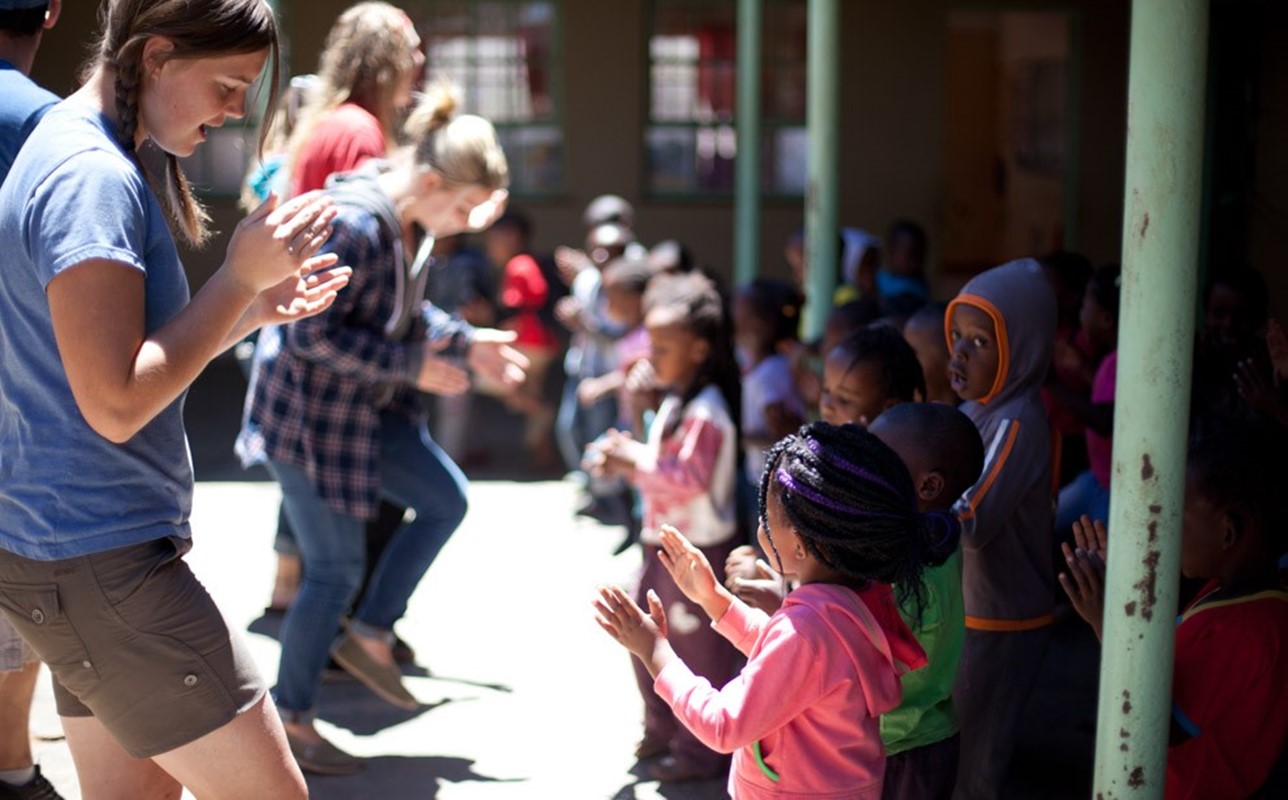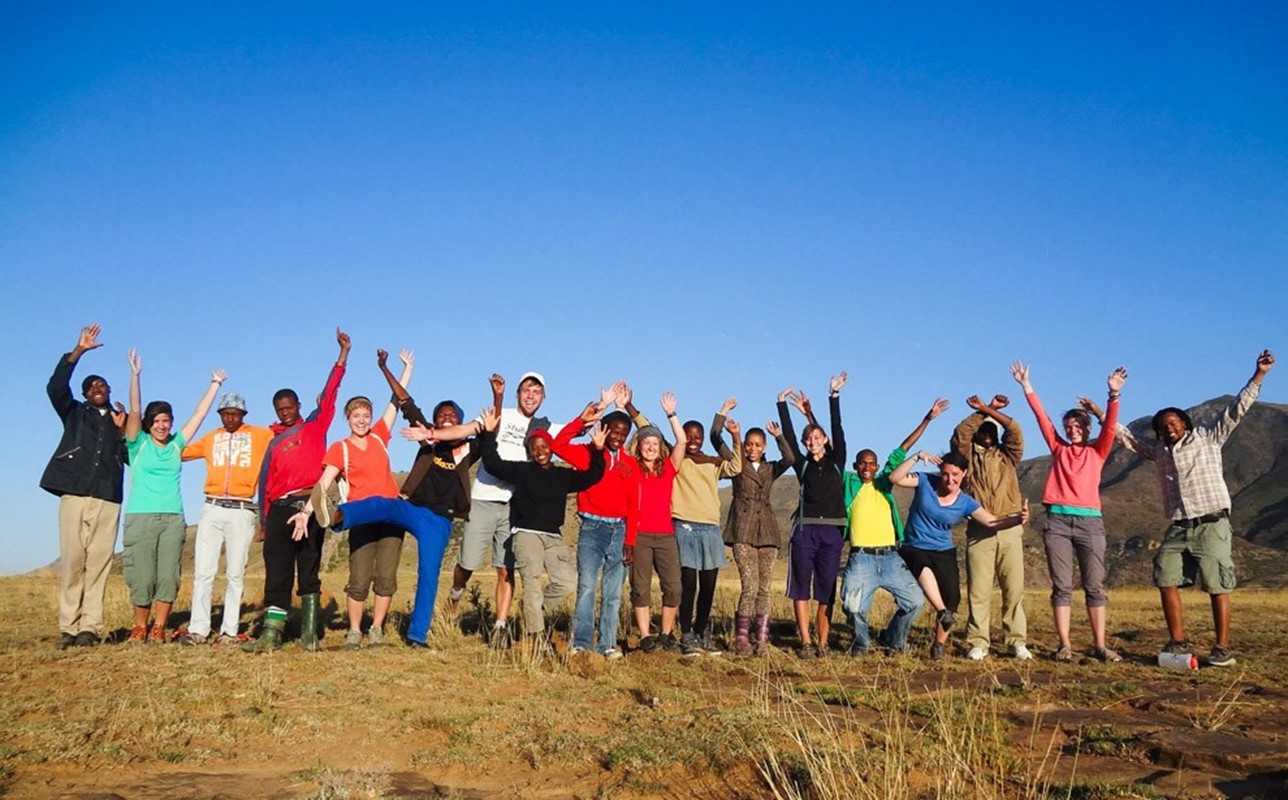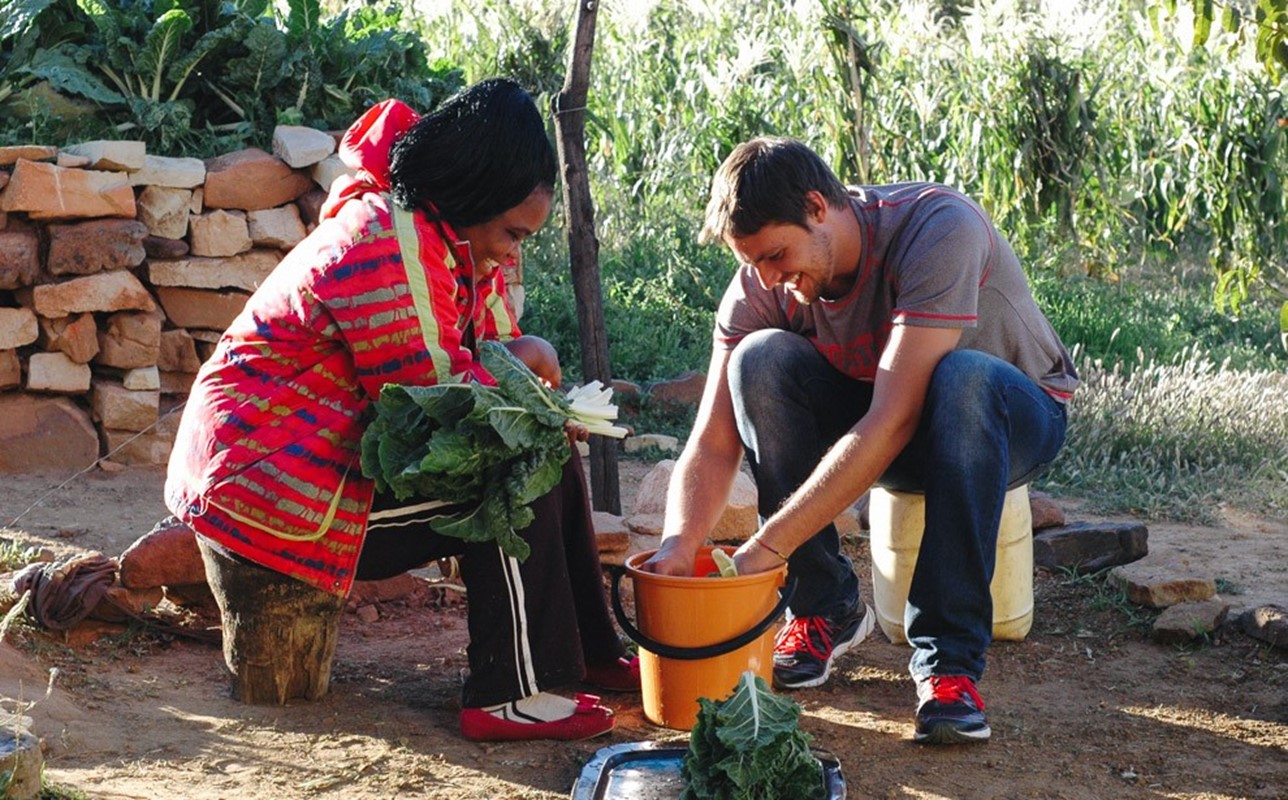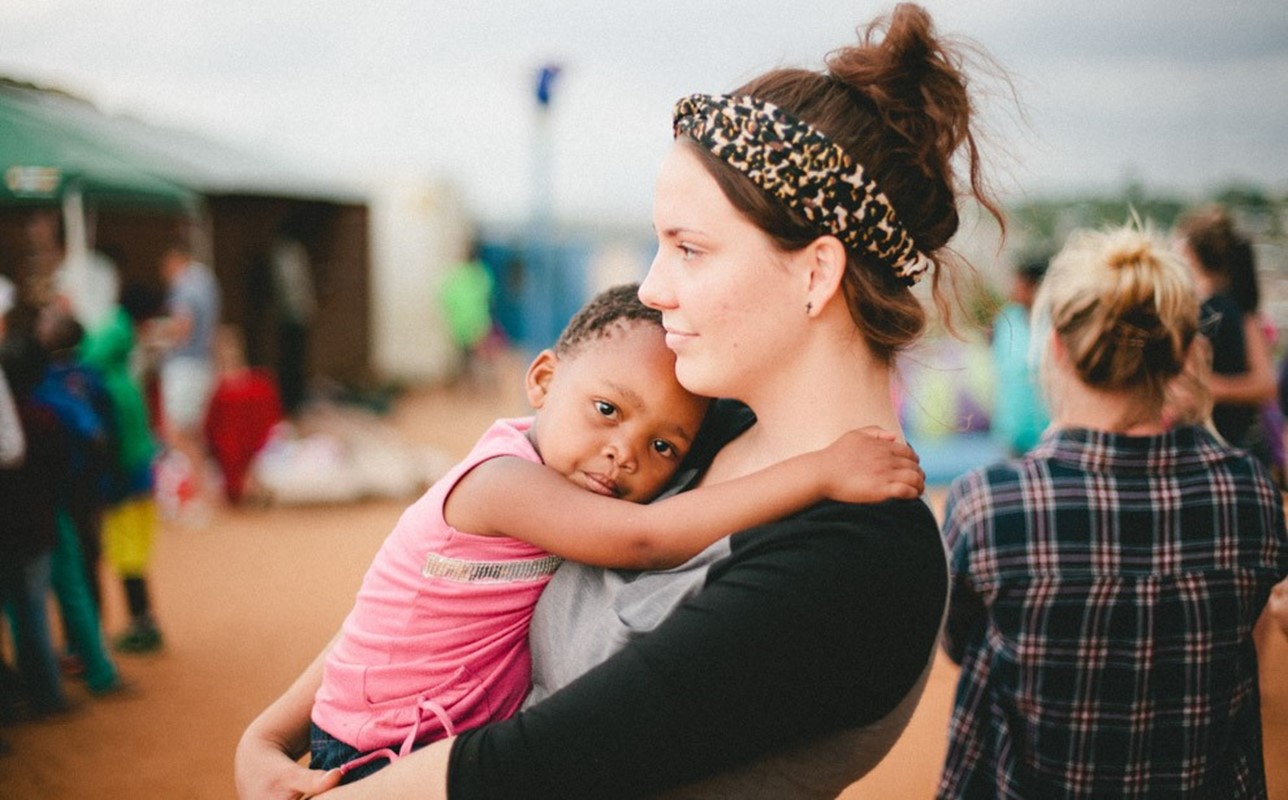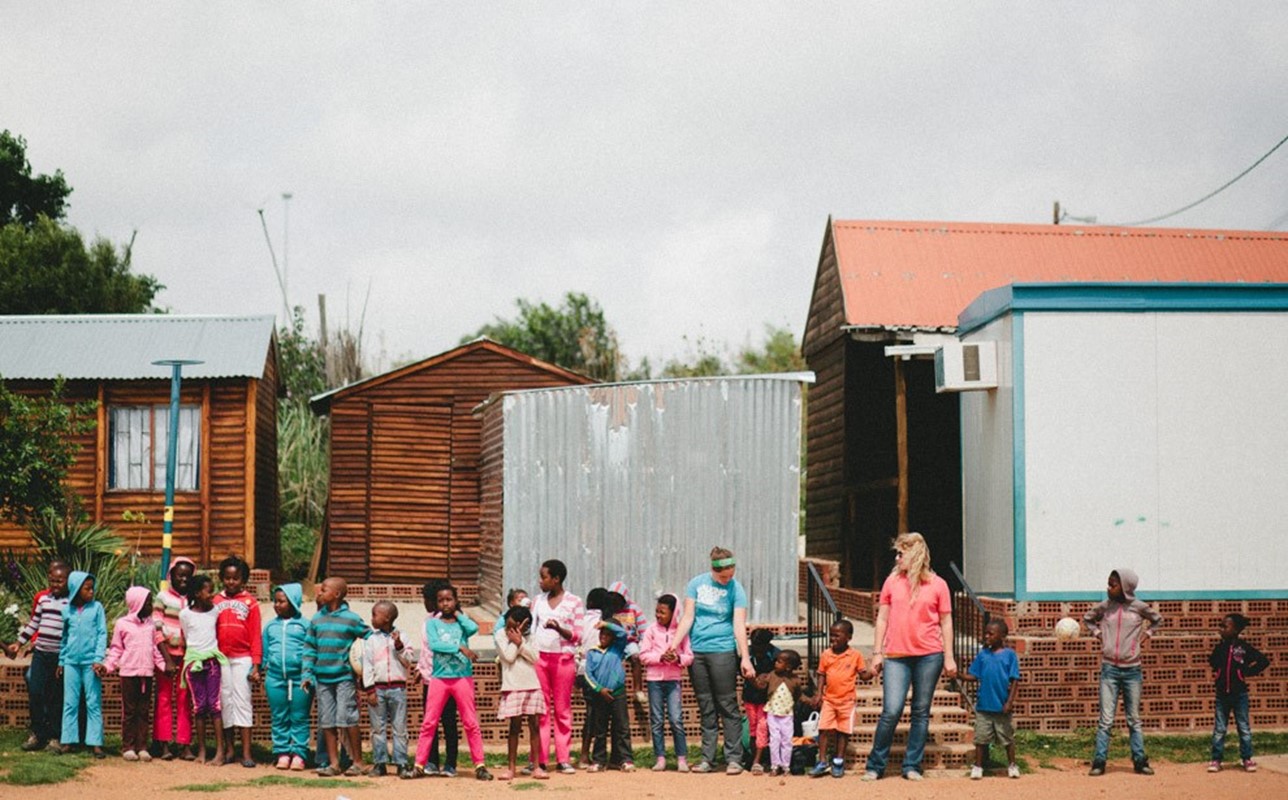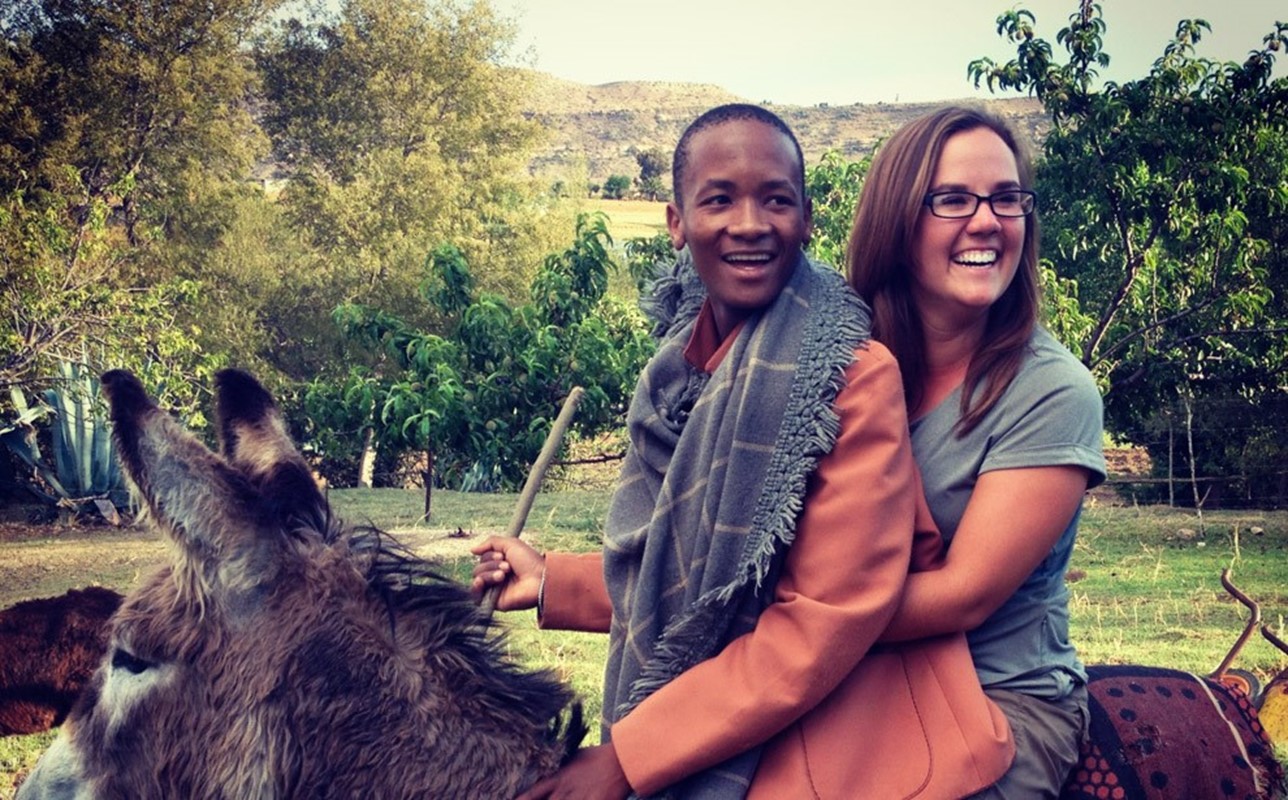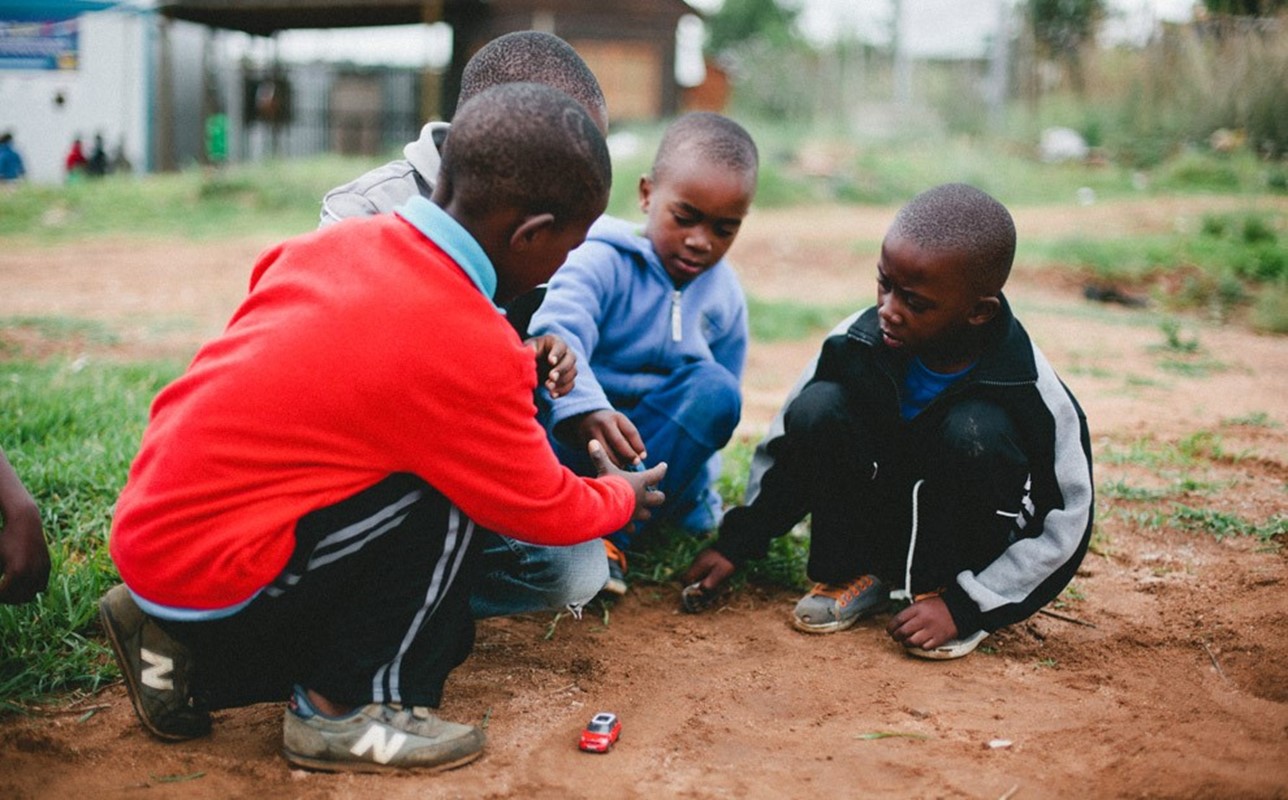 On this 6-month Africa mission trip, join a small team of college-age young adults and experience life in several distinct cultures. You'll spend the first week training and team-building in the United States, learning more about EM's philosophy and what it means to "live your mission" wherever you are. Then board a plane with your teammates, immersing yourself into three unique African communities in South Africa, Lesotho, and Namibia.
As you work alongside local ministries and become a part of your host family, you'll be challenged to see the world through a new set of lenses. Our African staff emphasize a "build the plane as you fly it" approach to missions, so come prepared to serve in a variety of ministry opportunities like: teaching at schools in townships and squatter camps, working on the farm, connecting with host families across racial, social and language barriers, or sharing your faith with children and youth.
Contact Info
Experience Mission
(888) 475-6414
Stories
No stories have been posted for this opportunity yet.